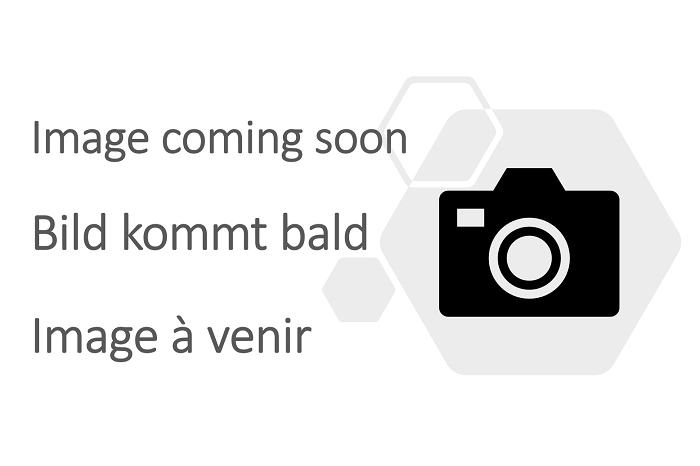 Premium Bi-Fold Wheelchair Ramps
Premium ultra-core bi-fold wheelchair ramps for access over any kerb or step; choose from 6ft, 7ft, 8f and 9ft lengths. Quick and easy to set up, these robust bi-fold disabled access ramps come in 2 halves that lock together when in position.
Folding Wheelchair Ramps FAQ's
| | |
| --- | --- |
| Length (ft) | 6 - 9 |
| Total Width (mm) | 740 - 760 |
| Max. Load Height (mm) | 300 - 450 |
| Weight (kg) | 8 - 22 |
| Capacity (kg) | 250 - 350 |
Easy to Fit

Electric Wheelchair

Manual Wheelchair

Mobility Scooter

One Year Warranty
Ramp Length & Load Height
Ramp Length & Load Height
It is crucial for you to know your load height. This guide should help you gauge how long a ramp you require. If you are still not sure, please call us on 01372 478960.

Load Height: This is the vertical measurement from the ground to where you rest the ramp onto.

Manual Wheelchairs:
Minimum recommended gradient: 1:6
For e.g. for a 1ft load height you'll need a 6ft long ramp.

Mobility Scooters:
Minimum recommended gradient: 1:8 (Ramp needs to be longer due to the low ground clearance)
For e.g. for a 1ft load height you'll need an 8ft long ramp.


Buy With Confidence
The Ramp People value transparency in all of their business transactions and want you to be able to buy from us with confidence. We have taken a number of measures to ensure that this is possible. These include:
Speedy Delivery
We aim to despatch all of our orders within a maximum of 48 hours after they have been received. Next business day delivery is included free of charge as standard, although other shipping methods are available at an extra charge.
No Quibble Returns Policy
All non-faulty stock items can be returned within 14 calendar days of purchase for a full refund. If you aren't sure how to choose the correct ramp, do give our friendly sales team a call.
Fully Secure Payment Processing
The Ramp People are proud to use Sage Pay, one of the world's fastest growing E-Commerce Payment Providers to process all of our transactions. Sage Pay encrypt all of your payment details to the highest level possible, ensuring that none of your personal details are passed on to third parties.
See What Other Customers Say About Us
It's always comforting to be able to see how other customers have rated an Ecommerce Retailer. See what our ratings say about our fantastic service and products by viewing our Trust Pilot reviews on the website.
Ultra-Core Bi-Fold Wheelchair Ramp Features Include:
Up to 350 kg capacity and max. 760mm open width
Ramps are half as long when folded
Ramps lock together when in position
Quick and easy to set up
Unique design enables incredible grip
Robust safety hinges with pinch protection
Aerospace technology ensures incredible strength
Contrasting colour edge strip increases visibility
Centre mounted carrying handles
Comprehensive 2 year warranty
Large stock held
Premium Bi-Fold Wheelchair Ramp Range
6ft
Length 6ft(1800mm)
Weight per half 7.4kg
Total weight per ramp 14.8 kg
Capacity 350kg
Open width 740mm
Max. load height 300mm
7ft
Length 7ft(2100mm)
Weight per half 8.3kg
Total weight per ramp 16.6kg
Capacity 300kg
Open width 740mm
Max. load height 350mm
8ft
Length 8ft(2400mm)
Weight per half 9.3kg
Total weight per ramp 18.6 kg
Capacity 250kg
Open width 740mm
Max. load height 400mm
9ft
Length 9ft(2700mm)
Weight per half 10.3kg
Total weight per ramp 20.6 kg
Capacity 250kg
Open width 740mm
Max. load height 450mm
| | |
| --- | --- |
| SKU | TRP-AL |
| Capacity (kg) | 250 - 350 |
| Length (ft) | 6 - 9 |
| Open Width (mm) | 740 |
| Total Width (mm) | 740 - 760 |
| Weight (kg) | 8 - 22 |
| One Year Warranty | Yes |
| Easy to Fit | Yes |
| Electric Wheelchair | Yes |
| Manual Wheelchair | Yes |
| Mobility Scooter Friendly | Yes |