TRP105F Series - Milled Surface Ramps for Steel Track - 390mm wide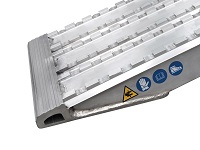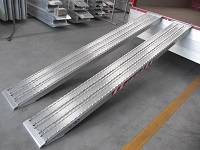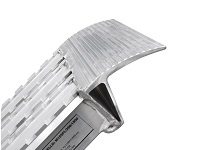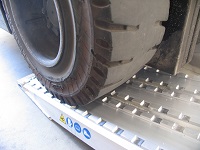 The TRP105F series profile depths are 105mm deep and in width 390mm and feature a capacity from up to 29,000kg.

Special Surface suitable for rubber tracked and steel tracked machinery avaiable upon request. Ramp on this range only available without edges.