Mobile Shipping Container Ramp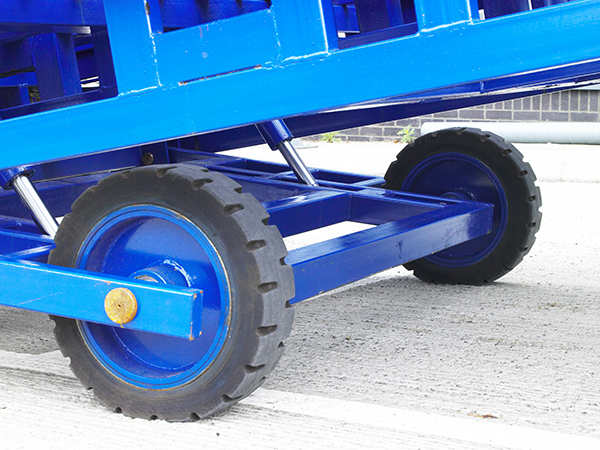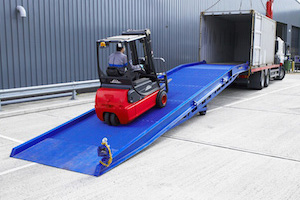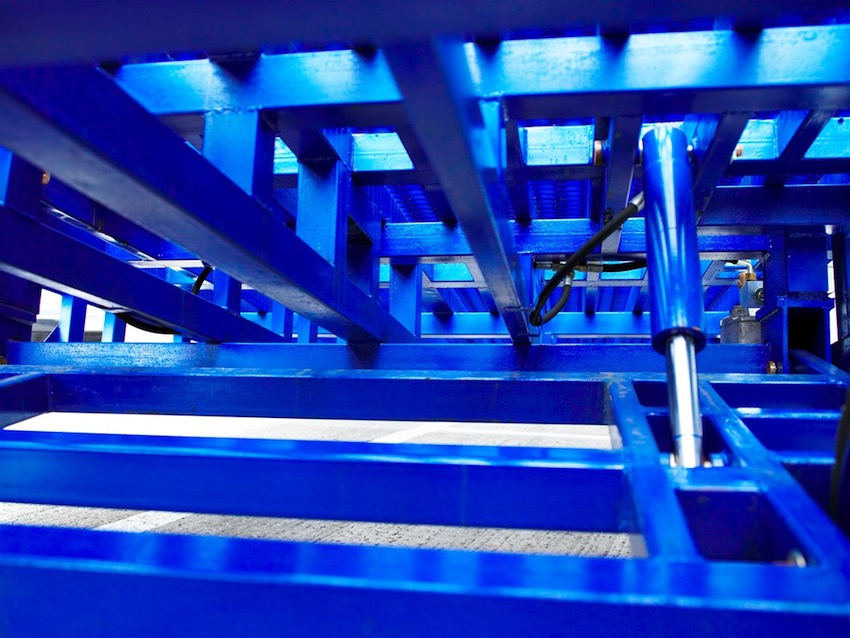 | SKU | Capacity (kg) | Height (mm) | Internal Width (mm) | Length (mm) | Max Load Height | Weight (kg) | Width (mm) | Price |
| --- | --- | --- | --- | --- | --- | --- | --- | --- |
| TRP-YR7-1-Config | 7000 | 800-1650 | 2060 | 11260 | 1650 | 3400 | 2260 | €16,670.00 |
| TRP-YR7-2-Config | 7000 | 800-1650 | 2260 | 11260 | 1650 | 3600 | 2460 | €17,270.00 |
| TRP-YR10-2-Config | 10000 | 800-1650 | 2260 | 11260 | 1650 | 4050 | 2460 | €18,430.00 |
| TRP-YR10-1-Config | 10000 | 800-1650 | 2060 | 11260 | 1650 | 3800 | 2260 | €19,250.00 |
| TRP-YR15-2-Config | 15000 | 800-1650 | 2260 | 11260 | 1650 | 4800 | 2460 | €32,890.00 |
These ramps can be used with forklift trucks, scissor lifts and genies. They can also all accommodate plant machinery and vehicles as per our vehicle ramps. 
Please see the table above for dimensions and capacities.
Easily unload and load shipping containers with forklifts using our mobile shipping container ramp. This yard ramp is adjustable in heights between 800 - 1650mm.