Building Instructions in Video
An easy guide on installing a modular ramp can be found on this page, in word and picture or with our assembly instructions video.
Our Modular Systems can be assembled by every competent builder or DIY'er. Please see for yourself in the video how simple this installation can be.
As each system has a various number parts, items will be explained below.
1. Platform / Landing Panels
We have five different types of landings for use in ramp system layout constructions. 2 models are used for 90 degree turns and 1 model for 180 degree switchbacks.there will also be 2 extra models that are used for square landings or to extend an existing landing in front of an entrance.  We also make specially adapted panels/platforms upon request.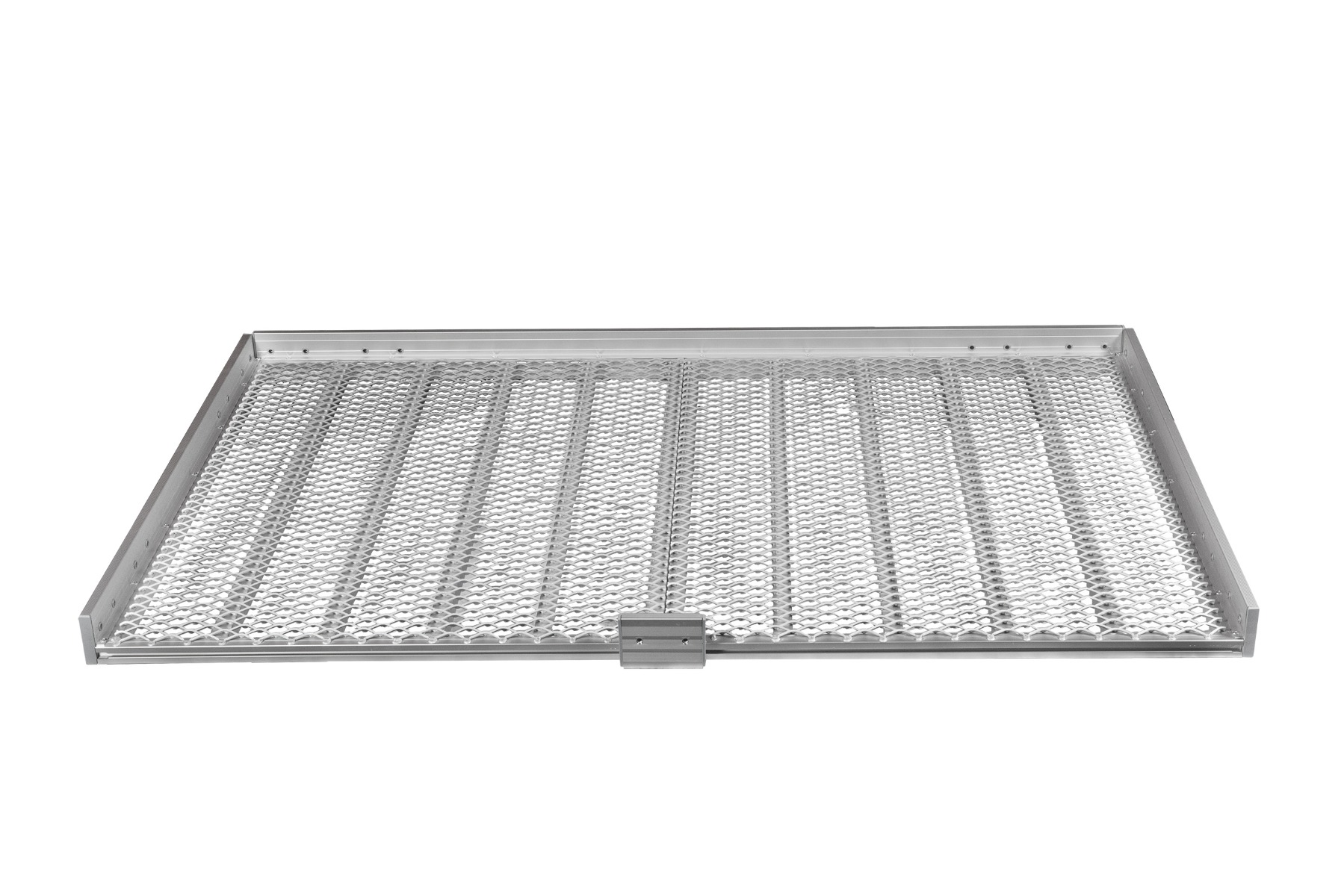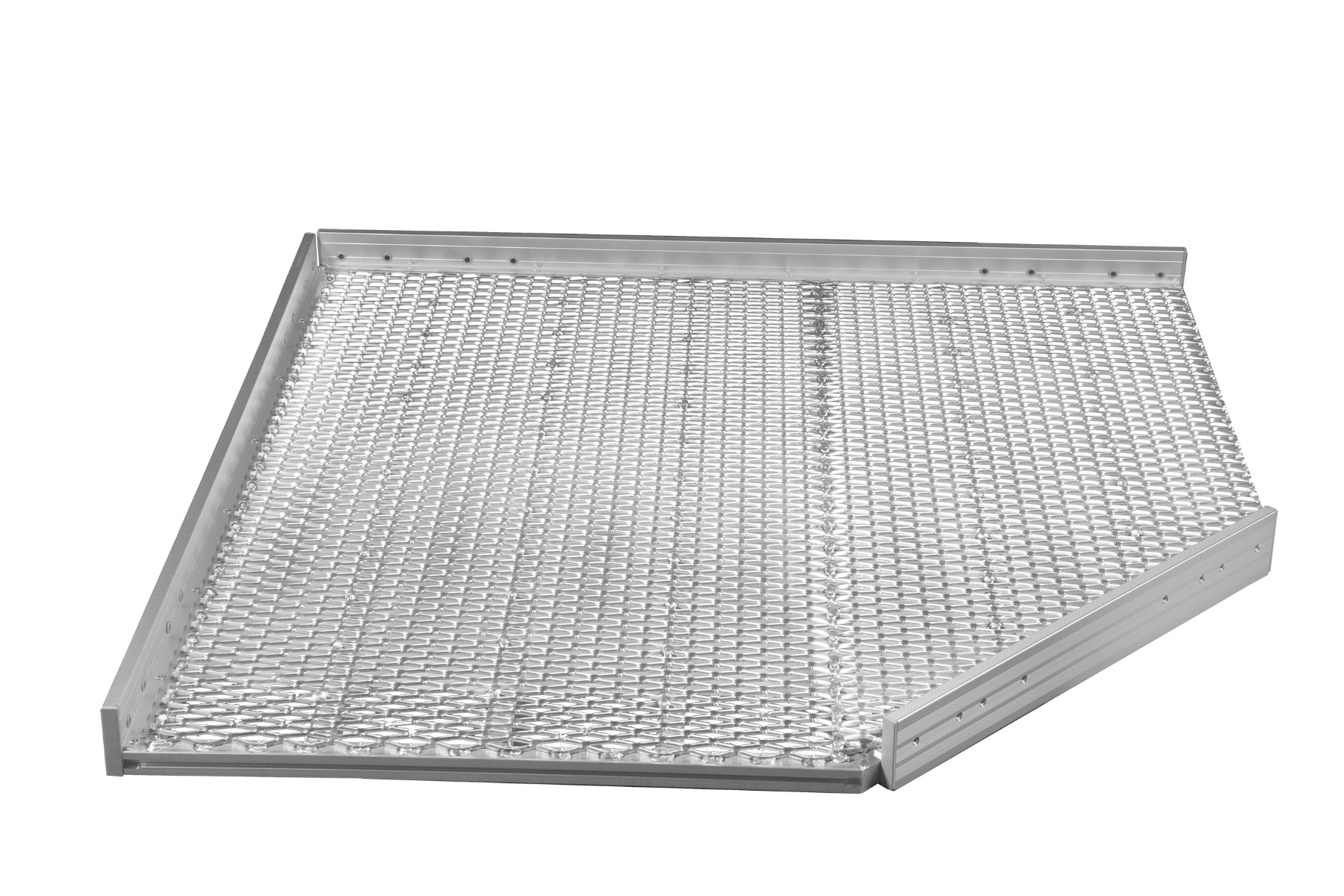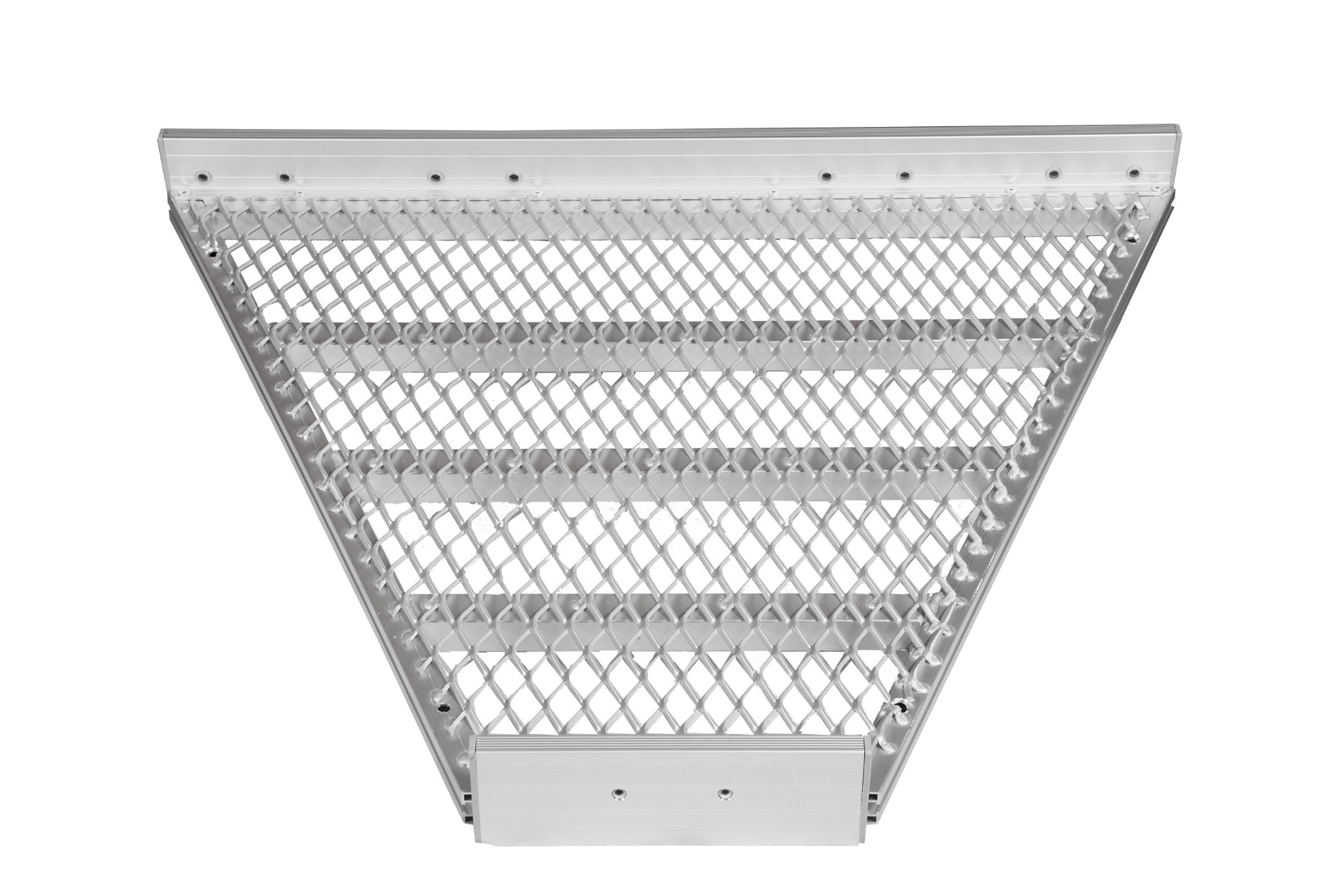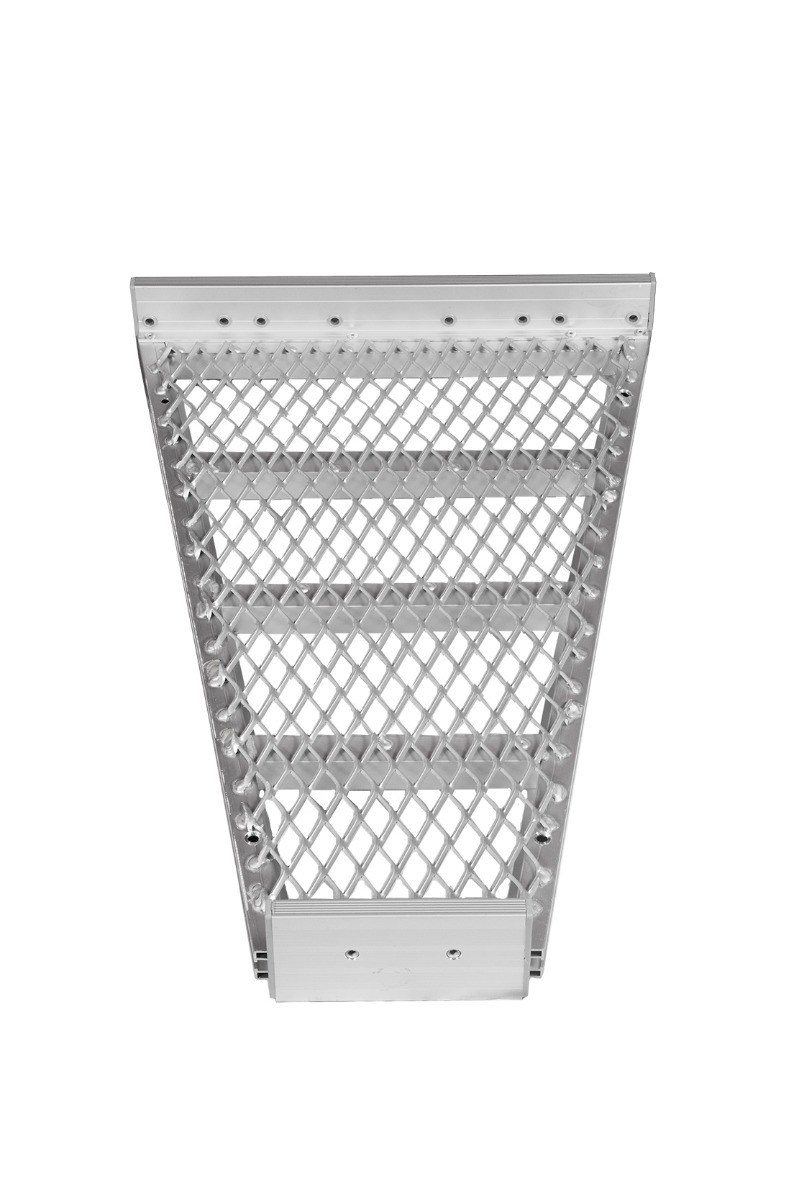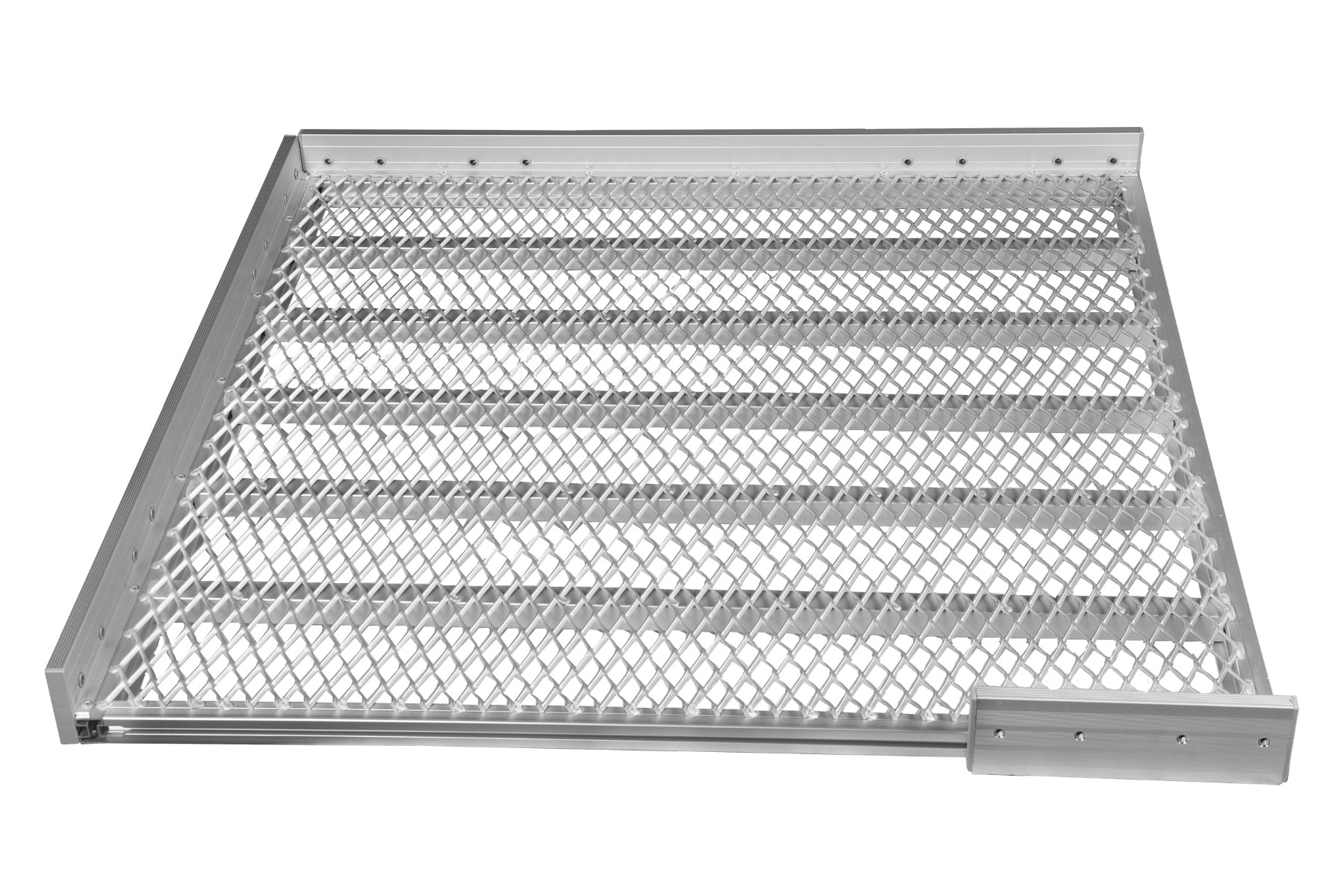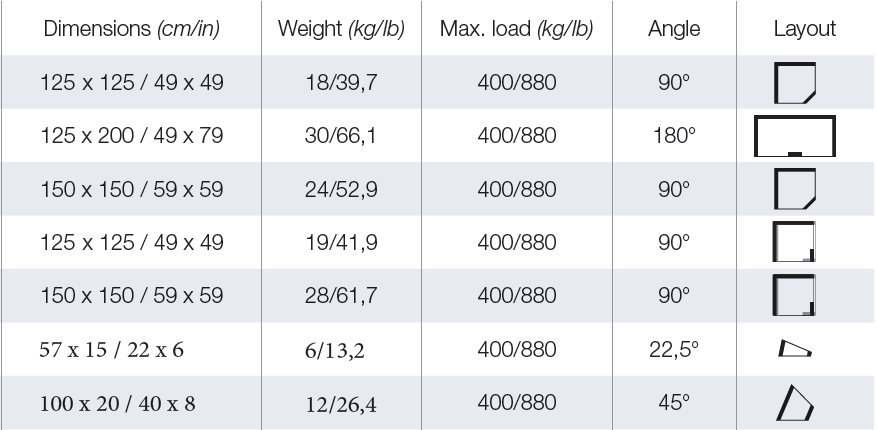 2. Ramp sections.
Ramps available in a variety of dimensions that can be connected together to suit your needs. An individual ramp component may be used independently with upper and lower connections or be welded together with others to form a longer section. Generally speaking, you can build your ramp as long as you like. Each weld is reinforced with joint plates and braces. Our ramps have an internal width of 90 cm and are available in separate modules from 100 cm to 300 cm. We also make specially adapted ramps upon request. All ramp parts are available as 130 cm/51,2 inches wide for public spaces.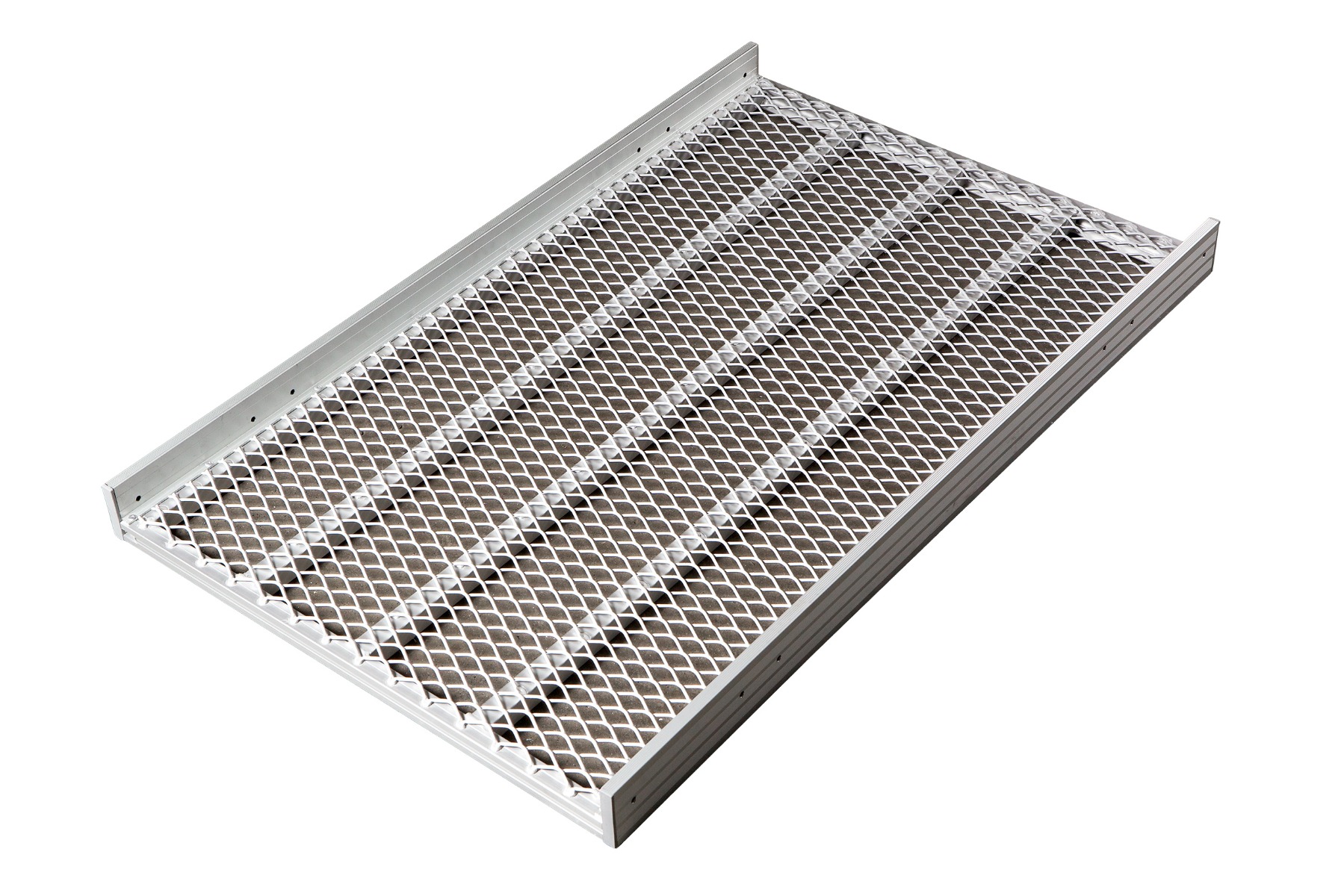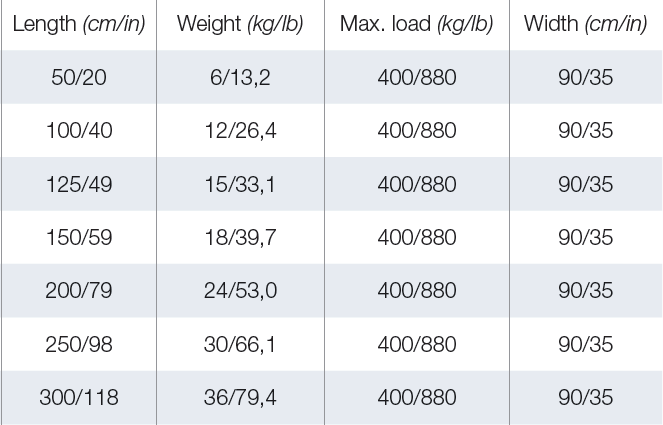 3. Handrails for Ramp/Platform Sections
Handrails are available for all ramps and resting spaces. There is no requirement for handrails but  we recommend their use specially when there are significant heights. Althought would be cost effective to order the modualar ramp system with handrails, it can be installed afterwards if you wish - both the Platform/landing panels and ramps are prepared for this.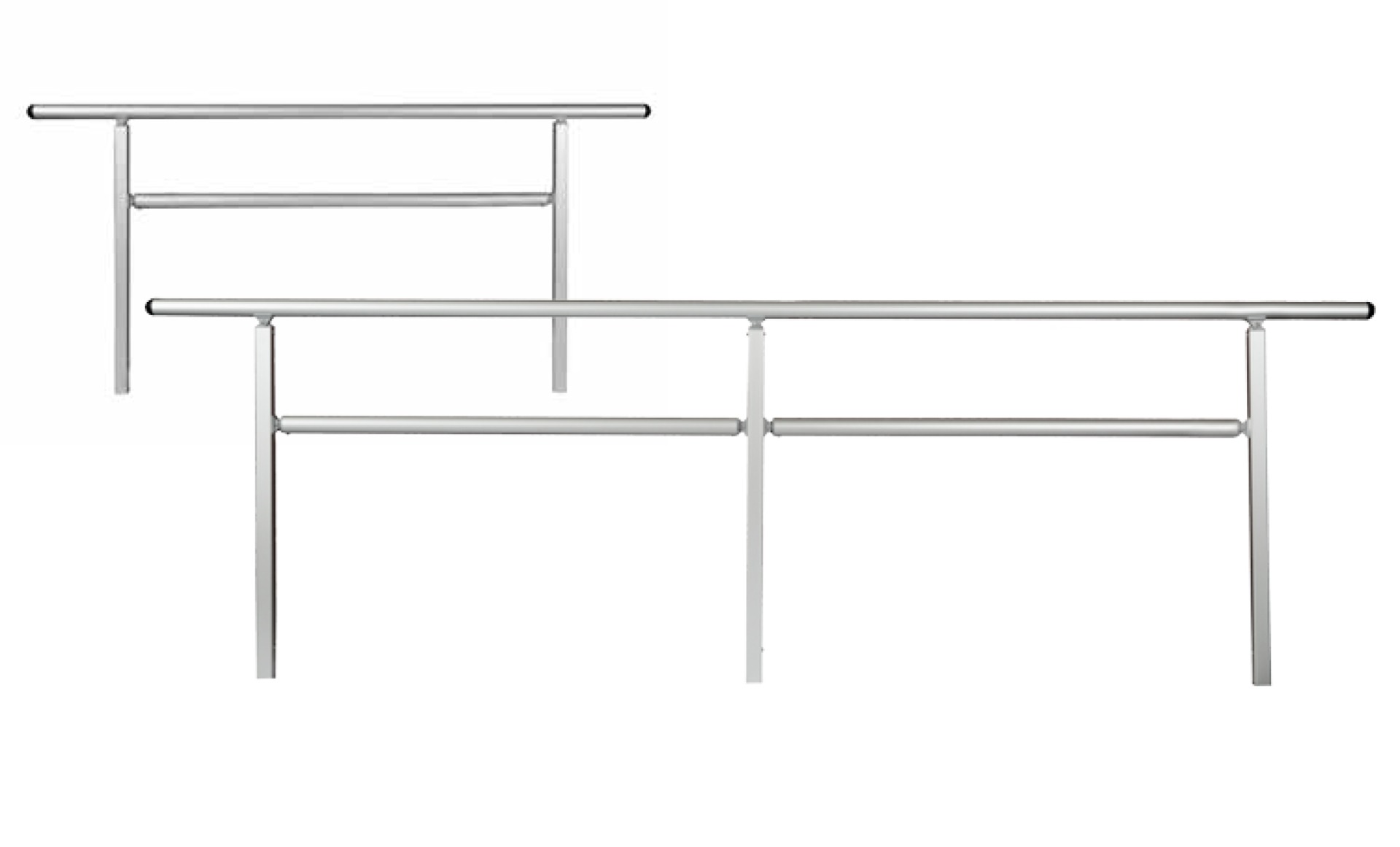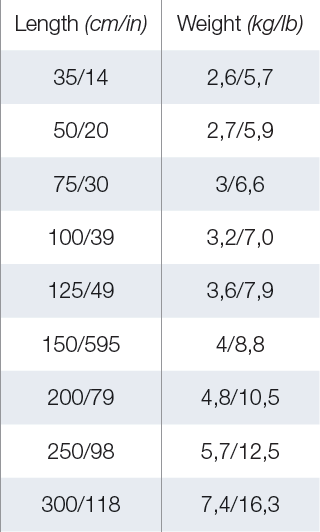 4. Lead in ramps and other Parts.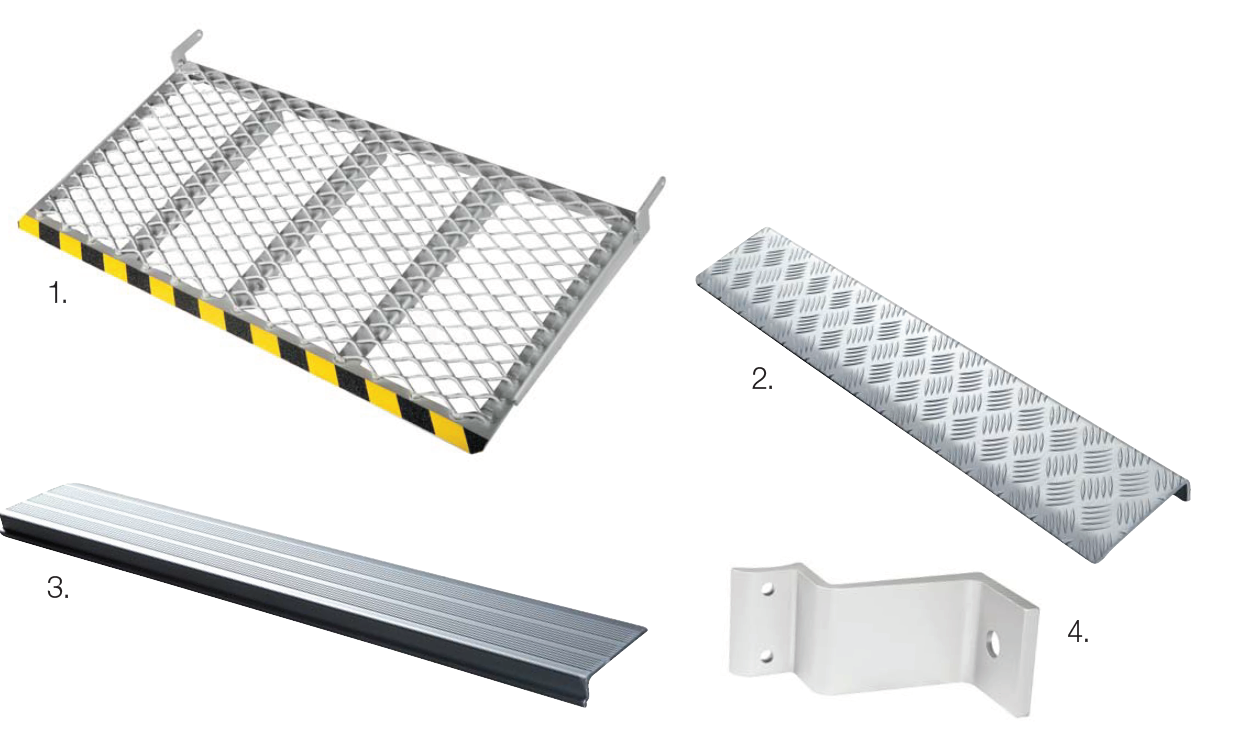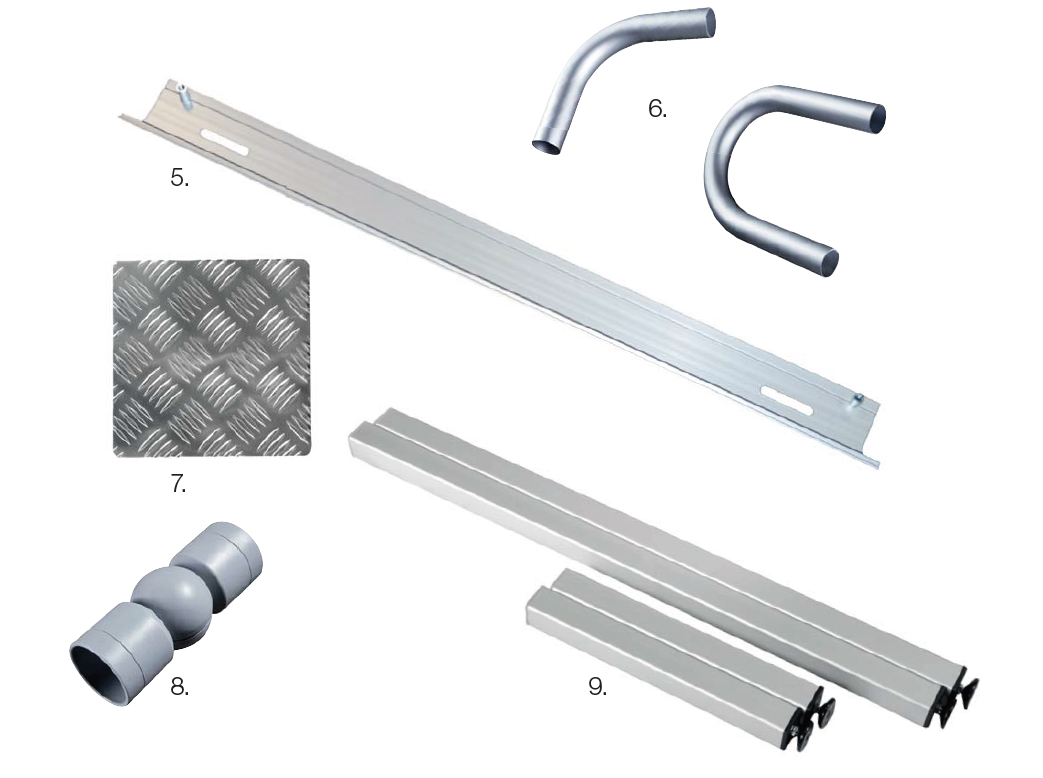 Modular Wheelchair Ramp Systems and the law

These systems are designed to be portable and temporary - therefore they do not need to comply with building regulations (Part M or Part K) - if you require your system to be fully compliant please get in contact as this something we can provide but the specifications need to be tailored to the installation site and for the usage (residential or commercial). 
Delivery:

Will occur to kerbside on a pallet, unassembled and will require a signature. Please make sure that the pallet is not damaged and all parts are present before sign for the delivery. 
For more infomration please contact us.