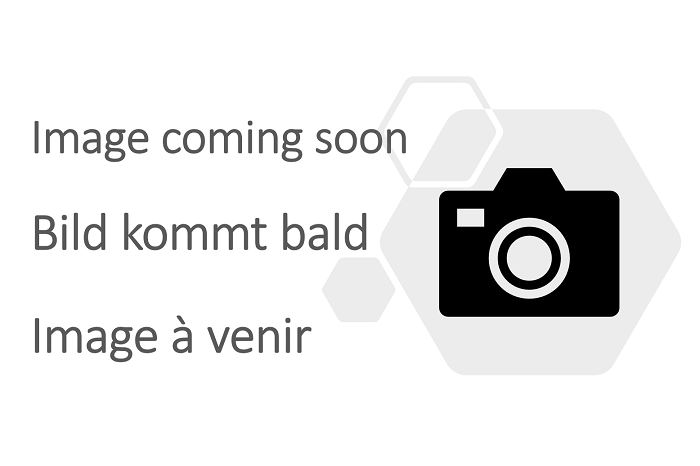 Professional Non-Folding Loading Ramps (1500x315x4500kg)
Pair of 1500mm long x 315mm wide, straight single piece aluminium ramps for professional or more frequent use than the domestic ramps. With a capacity of up to 4500kg ideal for small plant machinery.
TRP grip surface provides incredible traction - please ensure your tyres have sufficient tread to avoid damage.
| | |
| --- | --- |
| Length (mm) | 1500 |
| Width (mm) | 315 |
| Max. Load Height (mm) | 450 |
| Weight (kg) | 22 |
| Weight Per Ramp (kg) | 11 |
| Capacity (kg) | 4500 |
Customisable

Easy to Fit

European Made

One Year Warranty
Ramp Length & Load Height
Ramp Length & Load Height
This guide should help you gauge how long a ramp you require, so if you're in any doubt read the details below. If you still have questions after reading, feel free to give us a call. The crucial thing to know is your load height.

Load Height: this is the vertical measurement from the ground to where you rest the ramp onto.

Guide to the maximum load height is shown in the product description/table, please note the minimum Load Height will be 5% below the maximum height stated on the ramp, to calculate  use (maximum load height - 5% = minimum load height).

For vehicle ramps EU guidelines recommend that no ramps with a gradient greater than 30%  or 1:3.3 should be used. Essentially the load height x 3.3, gives you your ramp length. Furthermore no TUV Certified Ramp is designed to exceed this gradient. Going over this gradient is can cause accident, injury or death and may invalidate the warranty.

For loading cars and other vehicles with either a) Low ground clearance b) Front and/or Rear overhang a gentler gradient is recommended (this will vary depending upon the vehicle)

Further information can be seen in this blog article here
Buy With Confidence
The Ramp People value transparency in all of their business transactions and want you to be able to buy from us with confidence. We have taken a number of measures to ensure that this is possible. These include:
Speedy Delivery
We aim to despatch all of our orders within a maximum of 48 hours after they have been received. Next business day delivery is included free of charge as standard, although other shipping methods are available at an extra charge.
No Quibble Returns Policy
All non-faulty stock items can be returned within 14 calendar days of purchase for a full refund. If you aren't sure how to choose the correct ramp, do give our friendly sales team a call.
Fully Secure Payment Processing
The Ramp People are proud to use Sage Pay, one of the world's fastest growing E-Commerce Payment Providers to process all of our transactions. Sage Pay encrypt all of your payment details to the highest level possible, ensuring that none of your personal details are passed on to third parties.
See What Other Customers Say About Us
It's always comforting to be able to see how other customers have rated an Ecommerce Retailer. See what our ratings say about our fantastic service and products by viewing our Trust Pilot reviews on the website.

Single piece ramp design featuring zero welding
The large holes allow dirt to drop, ensuring an optimal grip
Height of the ramp Profile: 70mm
Strong whilst remaining relatively small
Ramps lie flat for easy storage when not being used
Capacity up to 4,500kg with a wheelbase of 1500mm
Width available: 315mm
Manufactured from lightweight aircraft grade aluminium (type 6005A)
Lightweight for easy handling 
Tested to 200% loading capacity

All pictures shown are for illustration purpose only. Actual product may vary due to product enhancement

European manufactured
Angled foot, this allows for smooth access onto the ramp when using wheeled vehicles
Flat-top/no edge design gives greater flexibility of use
Quotes for customised ramps are available
TUV Certified

All pictures shown are for illustration purpose only. Actual product may vary due to product enhancement
Price and capacity stated is for the PAIR



Usage Guidelines and Safety Information for these ramps can be found here. 
| | |
| --- | --- |
| SKU | TRP60/15 |
| Capacity (kg) | 4500 |
| Height of Ramps Profile (mm) | 70 |
| Length (mm) | 1500 |
| Min Load Height (mm) | 300 |
| Weight (kg) | 22 |
| Weight per Ramp (kg) | 11 |
| Width (mm) | 315 |
| One Year Warranty | Yes |
| Customisable | Yes |
| Easy to Fit | Yes |
| European Made | Yes |
| Capacity Wheelbase 1000mm (kg) | 4500 |
| Capacity Wheelbase 1250mm (kg) | 4500 |
| Capacity Wheelbase 1500mm (kg) | 4500 |