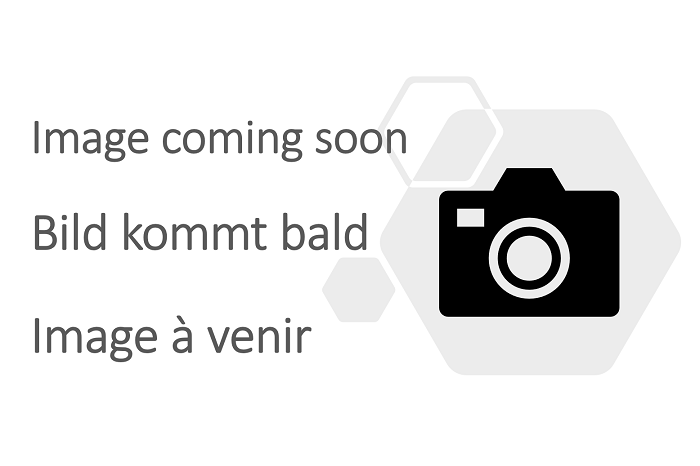 Cushion Ease Solid 91 cm x 91 cm
Cushion Ease Solid 91cm x 91cm anti-fatigue single mat, compatible with MD-Ramp System for smart safety beveling solutions; allows out and inside corners. *Single 91cm x 91cm mat per unit, ramps not included. Suitable for dry areas only.
| | |
| --- | --- |
| Length (mm) | 910 |
| Width (mm) | 910 |
| Weight (kg) | 12.7 |
Easy to Fit

One Year Warranty

4-10 business days delivery*. Items are shipped from the UK to Ireland on DAP Incoterms. This means we do not charge Irish VAT but Irish import VAT of 23%, import duty (on some products) and customs charges will be due. These fees will need to be paid to the courier before or after you receive the goods. Learn more.
Closed anti-slip pebble structure surface. Superb anti-fatigue properties due to its unique design underneath and high quality resilient rubber compounds. These interlocking mats allow on-site customization. Square snap together units of 91 x 91 cm that can be assembled effortlessly and laid out from wall to wall or as islands, in any direction or shape.
Pebble structure
19 mm thick
Interlocking modular mats
91 cm x 91 cm
12.7kg per mat
Natural rubber
Designed to yield a long service life
Compatible with patented MD-Ramp System for smart safety beveling solutions; allow out and inside corners
Resistant to most chemicals and extreme temperatures
Free of silicone 
Slip resistance R9 according to DIN51130 and BG-rule BGR181

All pictures shown are for illustration purpose only. Actual product may vary due to product enhancement

For further information on warehouse protection by NOTRAX©, please refer to the catalogue!
| | |
| --- | --- |
| SKU | TRP-556S0033BL |
| Length (mm) | 910 |
| Weight (kg) | 12.7 |
| Width (mm) | 910 |
| One Year Warranty | Yes |
| Easy to Fit | Yes |
Ramp Capacity, Length & Load Height
Buy With Confidence
The Ramp People value transparency in all of their business transactions and want you to be able to buy from us with confidence. We have taken a number of measures to ensure that this is possible. These include:
Speedy Delivery
All in-stock items are dispatched the same business day when ordered prior to 1pm. Delivery is provided free of charge within mainland UK and items are dispatched on a 24-48 hour delivery service.
No Quibble Returns Policy
All non-faulty stock items can be returned within 30 calendar days of purchase for a full refund. If you aren't sure how to choose the correct ramp, do give our friendly sales team a call.
Fully Secure Payment Processing
The Ramp People are proud to use Adyen, one of the world's fastest growing E-Commerce Payment Providers to process all of our transactions. Adyen encrypt all of your payment details to the highest level possible, ensuring that none of your personal details are passed on to third parties. We also offer the option to pay via PayPal.
See What Other Customers Say About Us
It's always comforting to be able to see how other customers have rated an Ecommerce Retailer. See what our ratings say about our fantastic service and products by viewing our Trust Pilot reviews on the website.