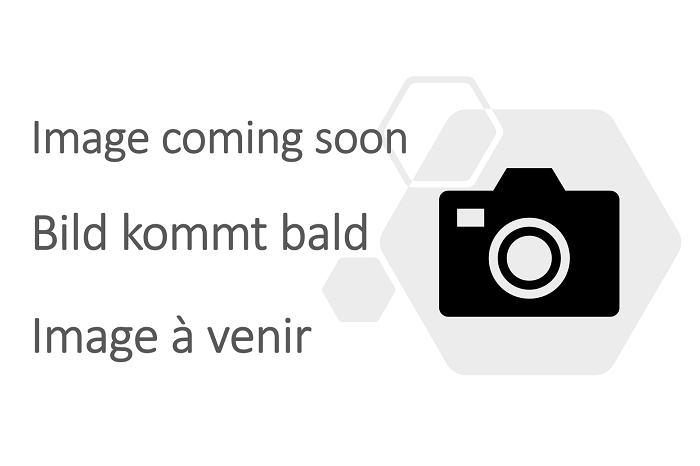 Vehicle Gangway (5055mm long, 1250mm wide, 1292kg)
Aluminium vehicle gangway provided with a non-slip surface and handrails. The gangway provides a safe solution for pedestrians and vehicles, including tracked vehicles, to overcome architectural barriers, such as trenches and streams.
| | |
| --- | --- |
| Length (mm) | 5055 |
| Weight Per Ramp (kg) | 149 |
| Capacity (kg) | 1292 |
Easy to Fit

One Year Warranty

Leave Outside

Free delivery throughout Ireland*
Ramp Length & Load Height
Capacity & Wheelbase Info
What is the wheelbase? - Wheelbase is the distance between the front and the back wheels.

Our loading ramps are usually safety tested and certified for three different length wheelbases. This is because the length of the wheelbase effects the spread of the weight applied to the ramps. The smaller the wheel base the more focused the load & therefore the less capacity the ramps can take.
The same applies with the width of the tyre or track which is why we list a 'minimum track width' within each product specification. We recommend reading the safety information supplied with the ramps before use to be sure the set supplied are suitable for your application.
Usage Guidelines and Safety Information for these ramps can be found here.
Buy With Confidence
The Ramp People value transparency in all of their business transactions and want you to be able to buy from us with confidence. We have taken a number of measures to ensure that this is possible. These include:
Speedy Delivery
We aim to despatch all of our orders within a maximum of 48 hours after they have been received. Next business day delivery is included free of charge as standard, although other shipping methods are available at an extra charge.
No Quibble Returns Policy
All non-faulty stock items can be returned within 30 calendar days of purchase for a full refund. If you aren't sure how to choose the correct ramp, do give our friendly sales team a call.
Fully Secure Payment Processing
The Ramp People are proud to use Adyen, one of the world's fastest growing E-Commerce Payment Providers to process all of our transactions. Adyen encrypt all of your payment details to the highest level possible, ensuring that none of your personal details are passed on to third parties.
See What Other Customers Say About Us
It's always comforting to be able to see how other customers have rated an Ecommerce Retailer. See what our ratings say about our fantastic service and products by viewing our Trust Pilot reviews on the website.
TRP Vehicle Gangway features include:
Rest on connections - simply put ramp in place and start using it
Foldable edges to reduce ramp size during transportation
200mm high footstops
Ergonomic handrails 1018mm high
For safety remember:
Do not exceed a maximum gradient of 5%
There must be a minimum rest of 330mm on both sides of the walkway
Minimum rubber footprint 200mm x 200mm
Maximum distribution of load on vehicle axles should be between 40% and 60%



Usage Guidelines and Safety Information for these ramps can be found here. 
| | |
| --- | --- |
| SKU | TRP-VG50/12 |
| Capacity (kg) | 1292 |
| Capacity for Rubber Tyre Vehicle Width 900mm (kg) | 1204 |
| Capacity for Tracked Vehicle Width 750mm (kg) | 1292 |
| Internal Width (mm) | 1250 |
| Length (mm) | 5055 |
| Weight per Ramp (kg) | 149 |
| One Year Warranty | Yes |
| Easy to Fit | Yes |
| Leave Outside | Yes |
| External Width (mm) | 1370 |