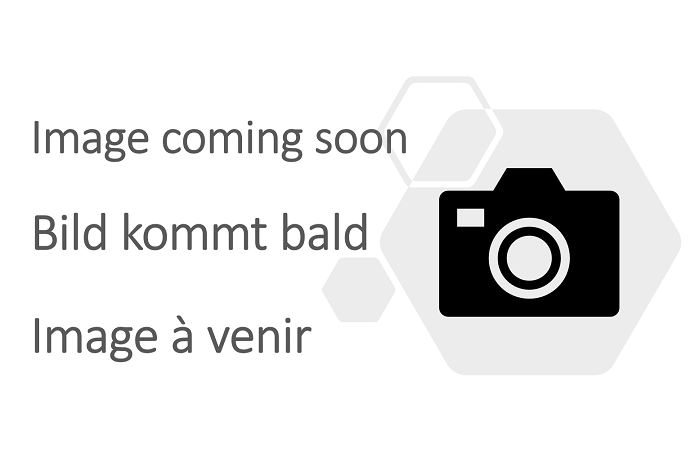 30mm high cable cover are suitable for cables, wires or small hoses. Available in 2 options, Single channel with a 105mm x 25mm channel or 2 channels with a 50mm x 25mm each channel.
The over cable cover is a quick and easy solution of cable management. It can protect small cables and cords in home, office, or warehouse. Made out of durable polyurethane with a high capacity, the single channel cable cover can take to 2000kg and the 2 channels cable cover can take up to 5000kg capacity
Please note suitable for pedestrian use or very light domestic traffic only.
| | |
| --- | --- |
| Length (mm) | 900 |
| Width (mm) | 275 |
| Height (mm) | 30 |
| Weight (kg) | 3.3 |
| Capacity (kg) | 2000/5000 |
Bulk Prices

Easy to Fit

One Year Warranty

Leave Outside
Ramp Length & Load Height
Buy With Confidence
The Ramp People value transparency in all of their business transactions and want you to be able to buy from us with confidence. We have taken a number of measures to ensure that this is possible. These include:
Speedy Delivery
We aim to despatch all of our orders within a maximum of 48 hours after they have been received. Next business day delivery is included free of charge as standard, although other shipping methods are available at an extra charge.
No Quibble Returns Policy
All non-faulty stock items can be returned within 14 calendar days of purchase for a full refund. If you aren't sure how to choose the correct ramp, do give our friendly sales team a call.
Fully Secure Payment Processing
The Ramp People are proud to use Sage Pay, one of the world's fastest growing E-Commerce Payment Providers to process all of our transactions. Sage Pay encrypt all of your payment details to the highest level possible, ensuring that none of your personal details are passed on to third parties.
See What Other Customers Say About Us
It's always comforting to be able to see how other customers have rated an Ecommerce Retailer. See what our ratings say about our fantastic service and products by viewing our Trust Pilot reviews on the website.
TRP-NCR2, Single Channel
Lenght(mm): 900
width(mm): 25
Height(mm): 30
channel Width(mm): 105mm
Channel Height(mm): 25
Weight(kg): 3.3
Capacity(kg): 2000
TRP-NCR3, 2 Channel
Lenght(mm): 900
width(mm): 25
Height(mm): 30
channel Width(mm): 50mm
Channel Height(mm): 25
Weight(kg): 3.3
Capacity(kg): 5000
The Ramp People Cable Covers are ideal for covering a single cable or wire with a diameter of up to 25mm, these offer protection from foot traffic and prevent the cable from becoming a trip hazard. 

The ends of the cable protectors also incorporate an interlocking connection system, allowing you to securely join multiple cable covers together to meet your length requirements.  
Main features:
Made of PU, light-weight and high strength
Highcapacity
Unique arched design can enhance the weight loading capacity
Surface decorative pattern design and anti-slip
Easy to operate
All pictures shown are for illustration purpose only. Actual product may vary due to product enhancement.
| | |
| --- | --- |
| SKU | TRP-NCR |
| Capacity (kg) | 2000/5000 |
| Height (mm) | 30 |
| Length (mm) | 900 |
| Weight (kg) | 3.3 |
| Width (mm) | 275 |
| One Year Warranty | Yes |
| Bulk Prices Available | Yes |
| Easy to Fit | Yes |
| Leave Outside | Yes |
| Channel Size (mm) | 105x25 or 50x25 |
| Max Cable/ Hose Diameter (mm) | 25 |
| No. Channels | 1/2 |
| Speedlimit (mph) | 5 |